Submit an Event or Opportunity
Submit an Event or Opportunity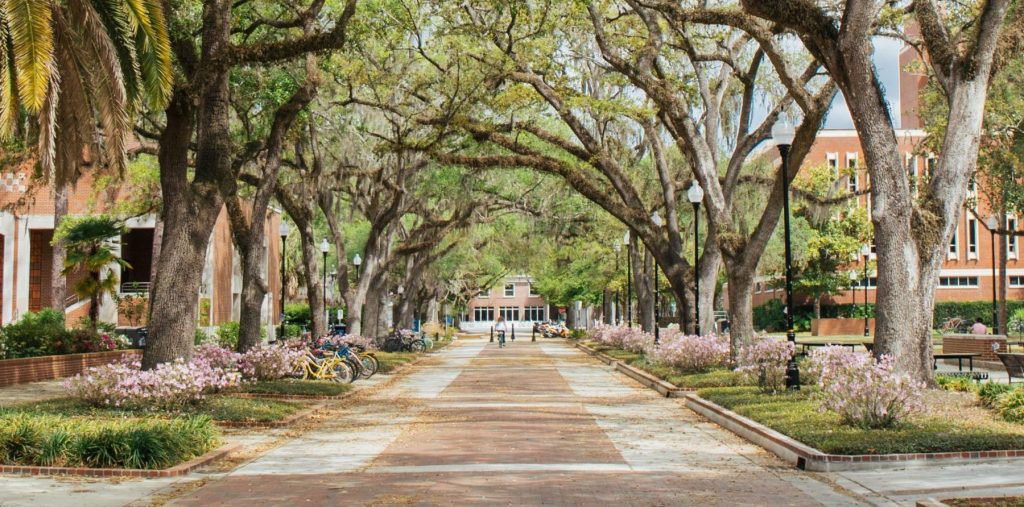 For Sustainable UF communications and e-Newsletter
Use the form below to submit an event or opportunity to be considered for the Sustainable UF e-Newsletter. (View the most recent e-newsletter here.)
Submissions must follow these guidelines to be considered:
This event or opportunity is intended for UF audiences (students, staff, faculty, alumni, community)
This event or opportunity is unique. (Not a regularly occurring organizational meeting, i.e. general body meeting, monthly board meeting, etc.)
The UF Office of Sustainability reserves the right to not promote any events or opportunities that do not follow these guidelines or are deemed inappropriate or unsafe.
Once approved, these events may be added to an online calendar and/or shared in the Sustainable UF e-Newsletter.
---
Not yet subscribed to the Sustainable UF E-Newsletter? Sign up below!
---