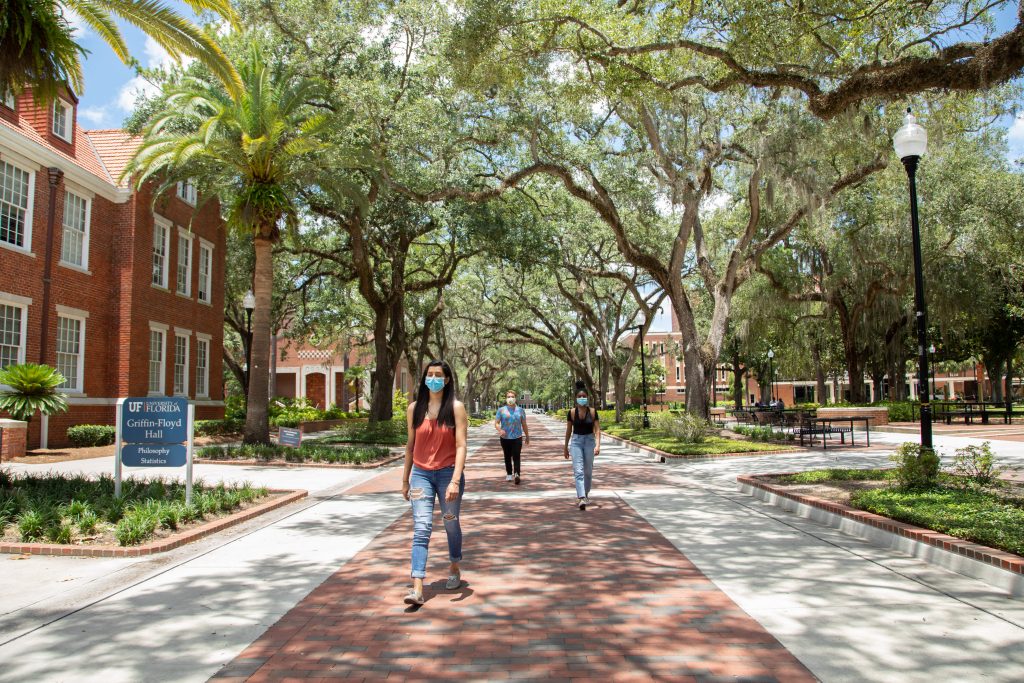 Whether you are a new student, faculty member, employee, or a parent or family member of a student, we extend our warm welcome to the Gator Nation! We hope that you make your time at UF as memorable – and sustainable! – as possible. To get you started, we've put together some quick links for information that will help start you off on the 'green' path.
As always, if you can't find an answer or resource you're looking for, just e-mail us!
Sustainable Move-In Guide
---
Course Offerings
---
Reusable Bottles and Travel Mugs
---
Alternative Transportation
---
Self-Service Bicycle Repair Stations & SG Bike Repair Service
---
Waste Reduction & Recycling on Campus
---
Energy Efficiency
---
Food & Dining
---
Stadium Composting and Recycling
---
Get Involved!