Reflect & Reshape Your Sustainability Goals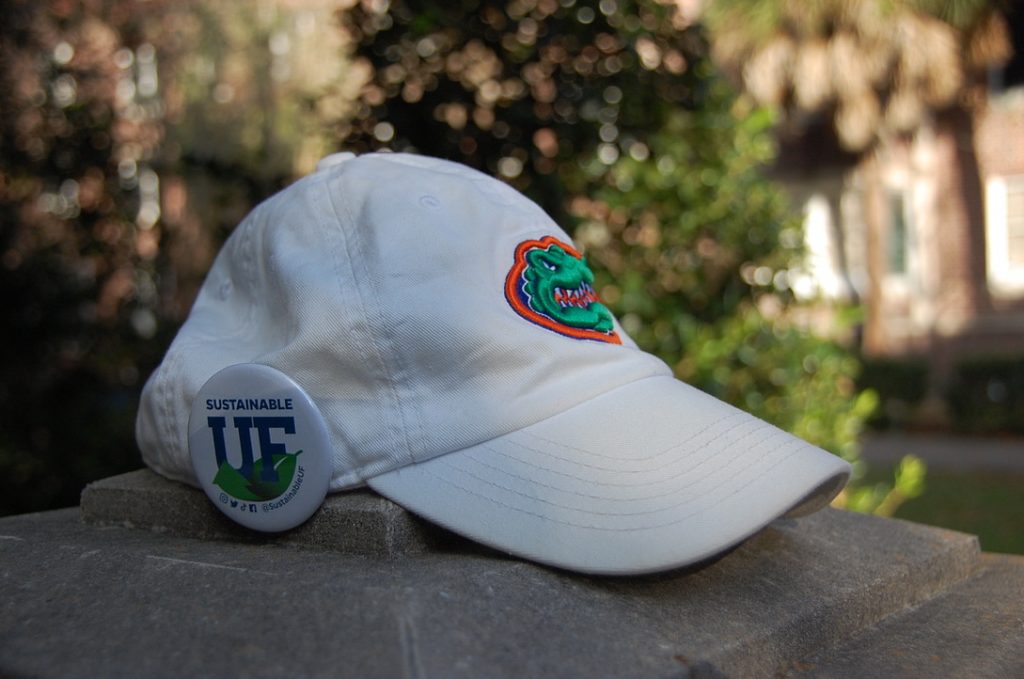 Sustainability is a broad term that encompasses more objectives, initiatives, and goals than one person could ever accomplish on their own. The good news? That means participation in sustainability can show up in a variety of different ways. There is no one-size-fits-all strategy to participate in sustainability!
As 2022 ends and 2023 arrives, we encourage you to reflect on your values and find your own sustainability priorities. What has given you a sense of purpose this year? Where would you most like to dedicate your focus and energy?
We designed a quick exercise for you to reflect on your sustainability goals and organize your desired action steps toward future goals. When you are done, we hope you will renew your commitment to a community or cause, and feel empowered by a strengthened sense of resilience and adaptability.
Time to get started!
Reflection Checklist
First, let's spend some time reflecting on the past year.
In the last year, I have…
Attended an informative conference or seminar event like the #GCSHE
Attended a general body meeting for a sustainability-related student organization
Set aside time to unwind alone or with loved ones in nature
Taken steps to reduce my energy and/or water use at home
Opted to walk or take the bus, bike, or e-scooter to commute to school and/or work
Visited a local farmers market to eat local and seasonal foods
Made an effort to support diversity initiatives and awareness in my local community
Chosen to use reusable shopping bags instead of plastic
This inventory is a quick evaluation tool to begin to consider and recall some of the available opportunities to participate in sustainability initiatives at UF and beyond. What other actions did you take to reinforce your own sustainability values?
Fun fact – it doesn't matter how many you checked off the list!
We want you to focus instead on the how and the why. Here are some questions to ask yourself as you dig deeper into your reflection.
What motivates you the most?
What obstacles did you (and others) face in pursuing certain sustainability initiatives?
How can you overcome those obstacles?
Are you dedicating a balanced amount of time to your goals and priorities?
Are your goals actionable?
From here, we want to help you take manageable action steps to ensure you meet your own sustainability goals in the year ahead. Read on for tips on shaping your sustainability goals!
Choosing Your New Sustainability Goals
We created a brief list of actions that you can review to reimagine and expand your goals. The list could be pages long, but these are included here to give you some concrete examples!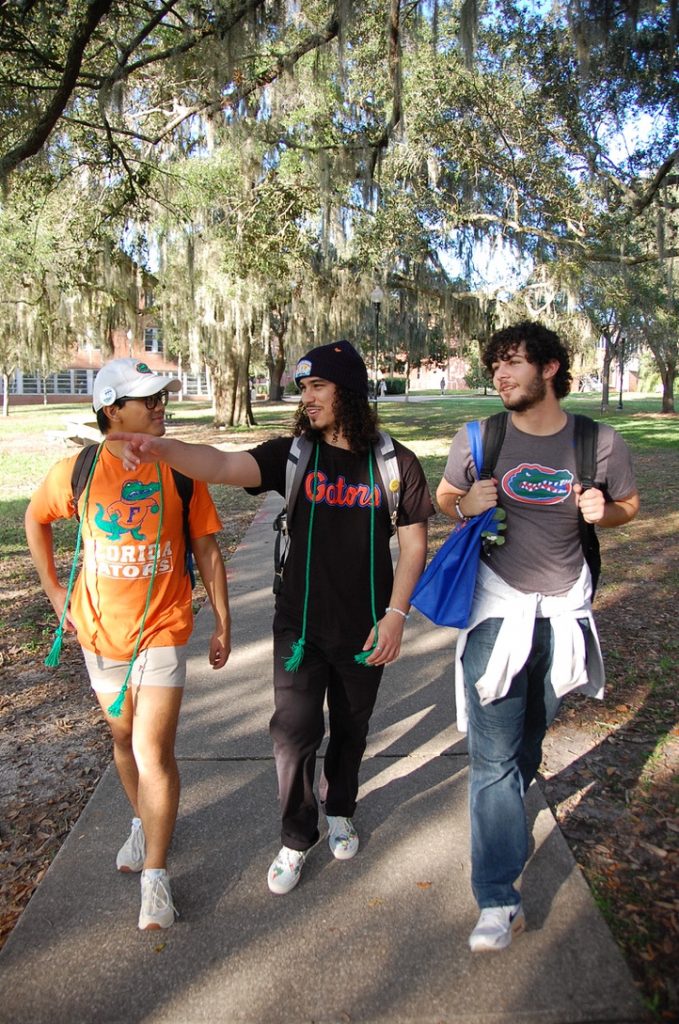 Learn more about alternative transportation at UF to reduce fuel consumption
Optimize your home thermostat to improve energy efficiency
Volunteer at a local/campus clean-up event to remove the trash, plastics, or invasive species from natural areas
Visit the Career Connections Center to polish your resume and apply to a sustainability internship or job
Stay up to date with sustainability news around the world
Commit to earning the points you need to receive a Green Cord in your final semester at UF
Join a student organization that fits best with your sustainability values
Schedule an appointment with your academic advisor to learn about sustainability majors and/ or sustainability-related courses
Use your vote to influence decisions in local and state elections that impact environmental justice
Watch GCSHE sessions on-demand until 12/31/2022 to learn more from sustainability leaders around the world
Research and review the businesses you frequent to evaluate their commitment to sustainability
Choose just one of these actions to pursue this year, then share the list with your friends! Sharing your goals with others is a great way to build accountability and gain support. Feel free to put a personal spin on the goals as well – there are often excellent ways to find overlap with activities you may already be doing. Once you've accomplished your goal, you can return to the list for additional inspiration later on.
If you feel really confident in your ability to pursue new goals, consider choosing one or two options that are totally outside of your comfort zone. Perhaps you feel right at home taking advantage of opportunities at UF, but you have yet to get involved in the local community or learn more about global sustainability issues. Now is the time to challenge yourself!
Share Your Wins
We know there are tons of Gators out there taking action each day to make the world a greener place.
We'd love to hear how you are doing with your personal sustainability goals! Keep us in the loop by tagging us on social media when you share your wins.
And if you already know classmates, friends, staff, or professors that are making big sustainability moves, nominate them to be featured in our Green Gator of the Month series!