Action Of The Month: Become A Community Scientist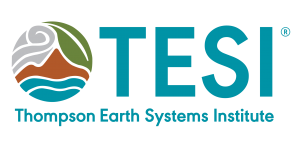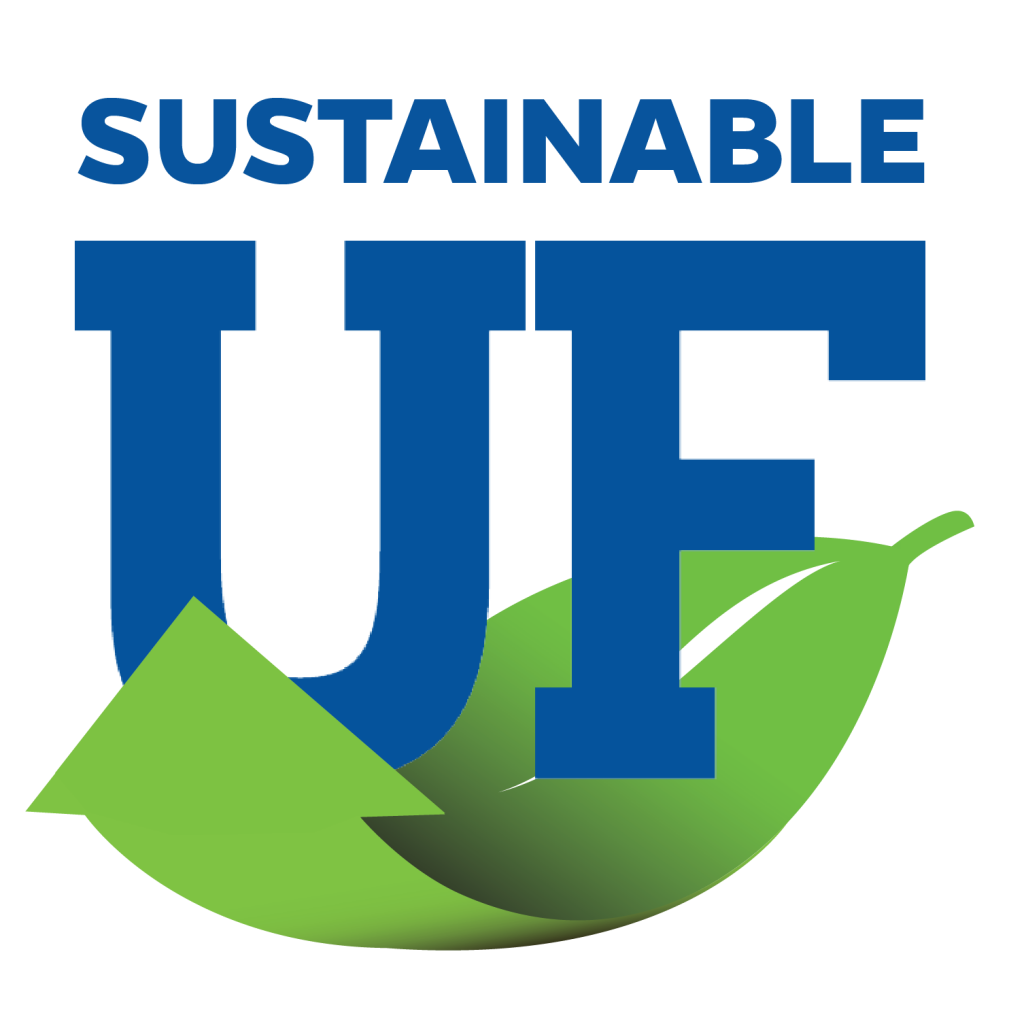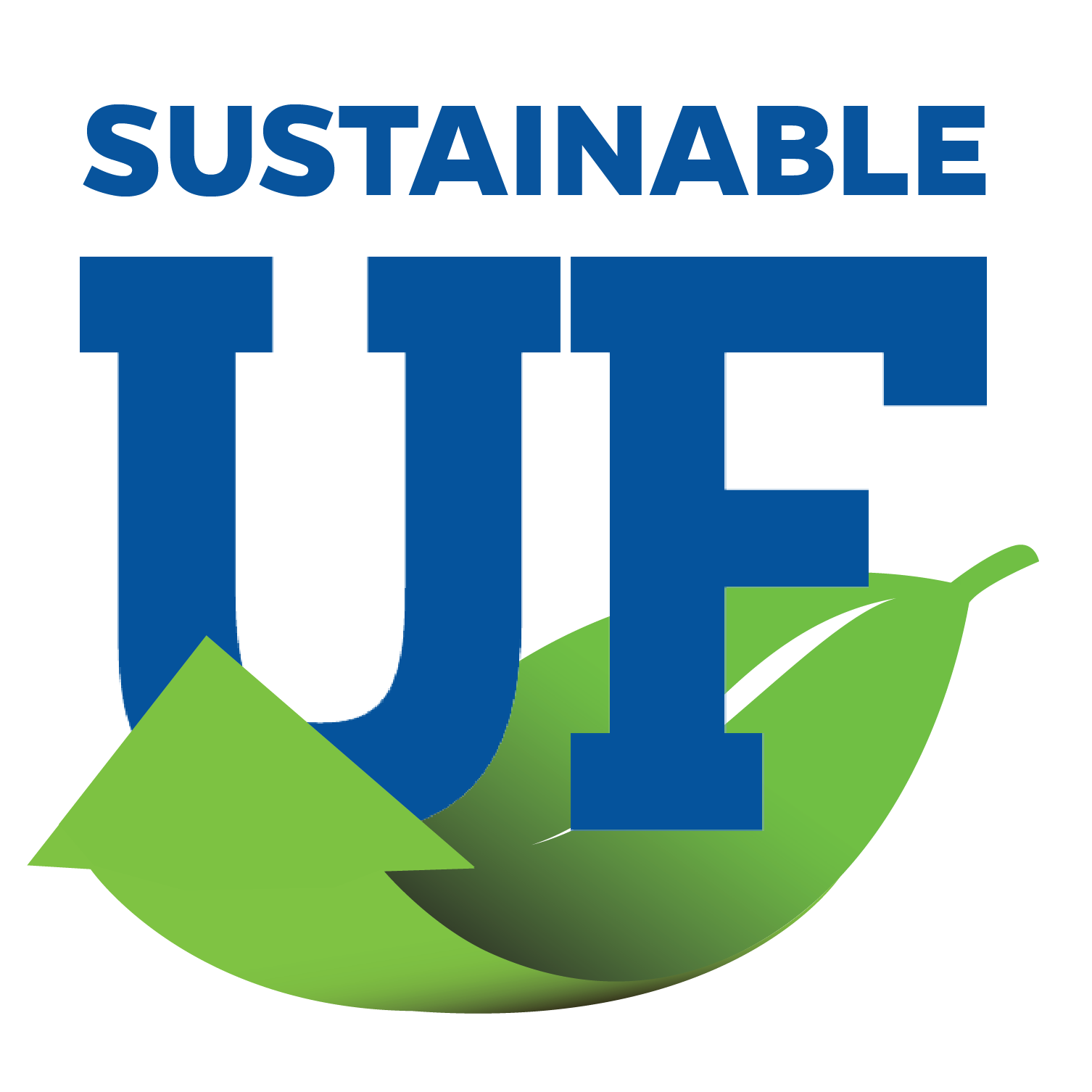 April 2022
Written by Alexis Irvin, Office of Sustainability Intern, in collaboration with the UF Thompson Earth Systems Institute.
Understanding nature and its complexities, from severe weather trends to the unique migration patterns of local species, can be complicated. Even more daunting is the idea of understanding how these systems are changing, which can have significant implications for all life on Earth.
Recently, Adam McKay, director of the popular Netflix film "Don't Look Up," used allegory and common issues in media to call attention to the severity of climate change. His inspiration? The assessment reports prepared by the Intergovernmental Panel on Climate Change (IPCC), which outline the global impacts, adaptations, and vulnerabilities in response to climate change. In the film, scientific reports are ignored and downplayed, essentially communicating to the public "Don't Look Up," or don't worry about it.
While the movie depicts apathy in popular media to severe scientific concerns, recent surveys like the Global Warming's Six Americas show that the majority (59%) of Americans are in fact alarmed or concerned by the implications of global warming trends. Many people are interested in finding ways to "look up" and learn more about the ongoing science seeking to deepen our understanding of Earth's systems. Fortunately, there are many ways that we can do this – one of which is through community science!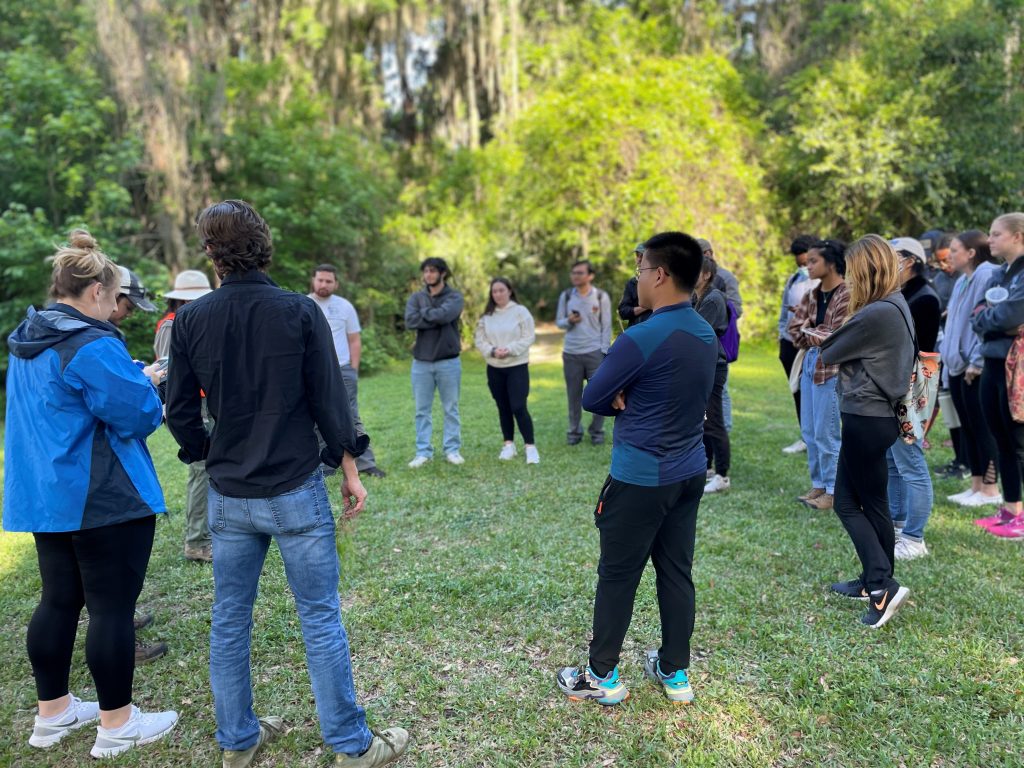 According to the Oxford dictionary, citizen science, recently relabeled as community science, is the "collection and analysis of data relating to the natural world by members of the general public, typically as part of a collaborative project with professional scientists". Historically, these projects were primarily found in astronomy and ecology, but they are now expanding to address topics such as water science and digital technology. By providing data to professional organizations, community scientists can contribute to local policy initiatives, aid in resource conservation, and support sustainable system development from the comfort of their own homes.
For the April Action of the Month, learn more about the different ways you can become a community scientist and contribute to environmental projects and solutions in Florida and beyond!
Types of Community Science
As climate change continues to impact ecosystems around the world, community science projects are becoming an integral part of research and policy development. According to the Environmental Protection Agency (EPA), community scientists enable companies (and professionals) to build stronger relationships with local communities while also filling gaps in important data sets. These data sets vary in size and complexity based on the topic of primary research; however, each project can be classified as one of three types of science: co-created, contributive, and collaborative.
Co-created projects require involvement at multiple levels of the research process, starting with drafting research questions and eventually allowing participants to conduct data analyses. Although these projects are the most time-intensive, they do not require previous coursework in the subject and can allow for a truly immersive experience. Conversely, contributive and collaborative community science projects encourage community scientists to contribute to pre-existing data sets, providing professional scientists with diverse data that can influence decision-making in many ways, by either expanding on or modifying current research.
Across each of these types, community science projects can focus on a wide range of sustainability and environmental concerns, including:
Choose The Right Project For You
After learning more about different levels of involvement, it is time to choose a project! Depending on where you are located, you may have the option to contribute to both global and local research efforts, ranging from wildlife conservation to air quality analyses. With the help of technology, many community science projects can be accessed through a mobile device and require little to no additional programming. This low barrier-to-entry has allowed for collaboration on projects around the world, giving researchers the opportunity to identify how geographic location can influence data.
With the support of organizations such as National Geographic, community scientists can find projects that allow them to apply their skills to research while simultaneously supporting a cause they are passionate about and connecting with the natural world. Not sure where to start? Consider exploring one of the following existing projects from the National Geographic Society library and other resources: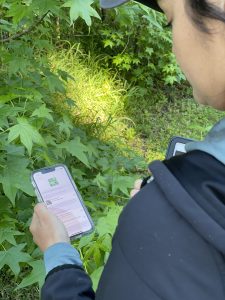 Each project, although focused on contributing to a different research question, establishes its own unique sense of community. For example, Globe at Night, an international community science project tracking how light pollution impacts the brightness of the night sky, encourages people to "look up" for science! The campaign's interactive online database allows the project to be accessible by smartphone or laptop and allows participants to upload their observations that identify visible constellations or cloud conditions in the night sky. Each year, an interactive data map is produced summarizing the results from each participating region of the world, giving community scientists a chance to look back and see how spending a few minutes outside can supplement data from other studies, including those focusing on the behavior of nocturnal foraging animals such as bats!
Excited to participate but looking for something a little closer to home? Several UF organizations have published resources on community science projects that focus on local Florida needs:
Data for Sustainable Solutions
Community science is becoming an essential part of local research efforts and community building, encouraging people to participate in projects that can help scientists understand more complex issues. Yet the goal of many projects can be summarized as simply developing a large biodiversity observation network. Although some projects may not deal with conservation exclusively, all of the data collected impacts the health of the ecosystems surrounding these populations, and community scientists may be the key that allows for biologists to develop more sustainable solutions to everyday questions. By monitoring anthropogenic activities, community science projects allow researchers to better understand how things like soil erosion, regulation of floods, and recreation will change within individual communities. Research is an integral part of preserving the areas we know and love, allowing Alachua county residents to enjoy exploring local springs and parks for generations to come.
If you'd like to learn more about getting involved in community science within Alachua County, connect with the Florida Museum, Sustainable UF, and the UF Thompson Earth Systems Institute: