COVID-19: Impacts on Sustainable UF Events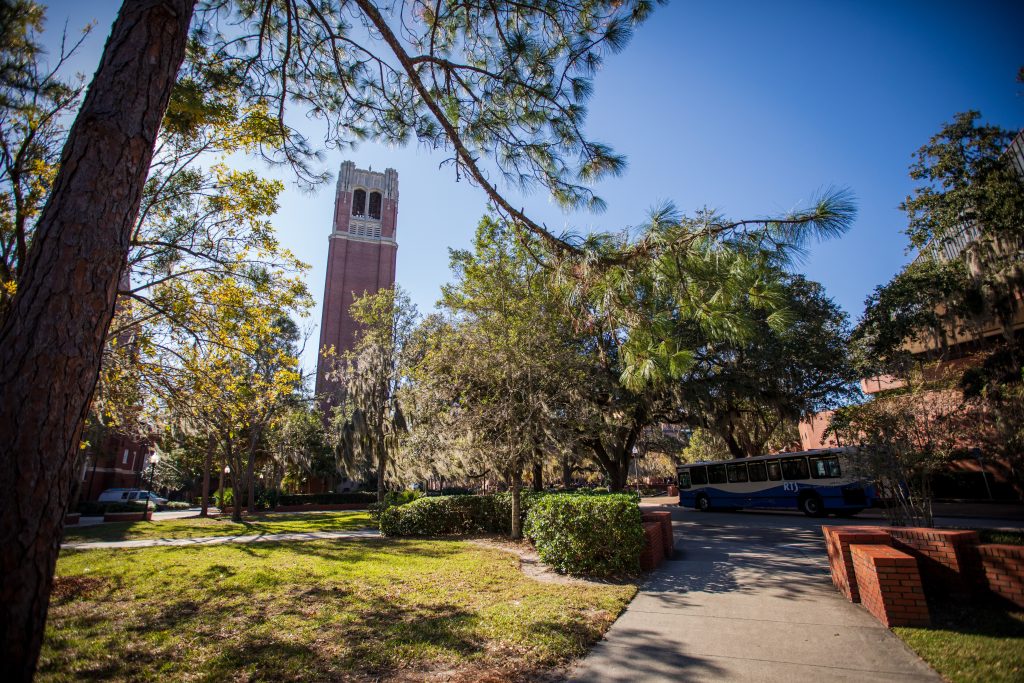 Updated 4/17/2020
Due to the recent developments surrounding the coronavirus (COVID-19) as it relates to campus and student events, the UF Office of Sustainability is taking steps to postpone, cancel or move to a virtual format for all upcoming Sustainable UF events. The in-person portion of several events as part of UF Bike Month 2020 and UF Campus Earth Week 2020 have been cancelled, including:
UFPD Bike Light Giveaway
In-Person Cycling Savvy Course
Spring 2020 Bike to Campus Day
2020 Sustainability Showcase
2020 Clean-Upalooza
Spring Collection Day
During the next two weeks, the Sustainable UF outreach and communications team will make all efforts to offer similar opportunities for engagement and learning in place of in-person events where ever possible. Please stay tuned to our social media and website for updates regarding specific events and available resources.
We also continue to encourage you to explore our website or reach out (via email or social media) if you have questions regarding sustainability resources and programs at UF.
You can also visit the University of Florida's website, www.ufl.edu/health-updates, for more general updates related to university classes and events.