Sustainability Showcase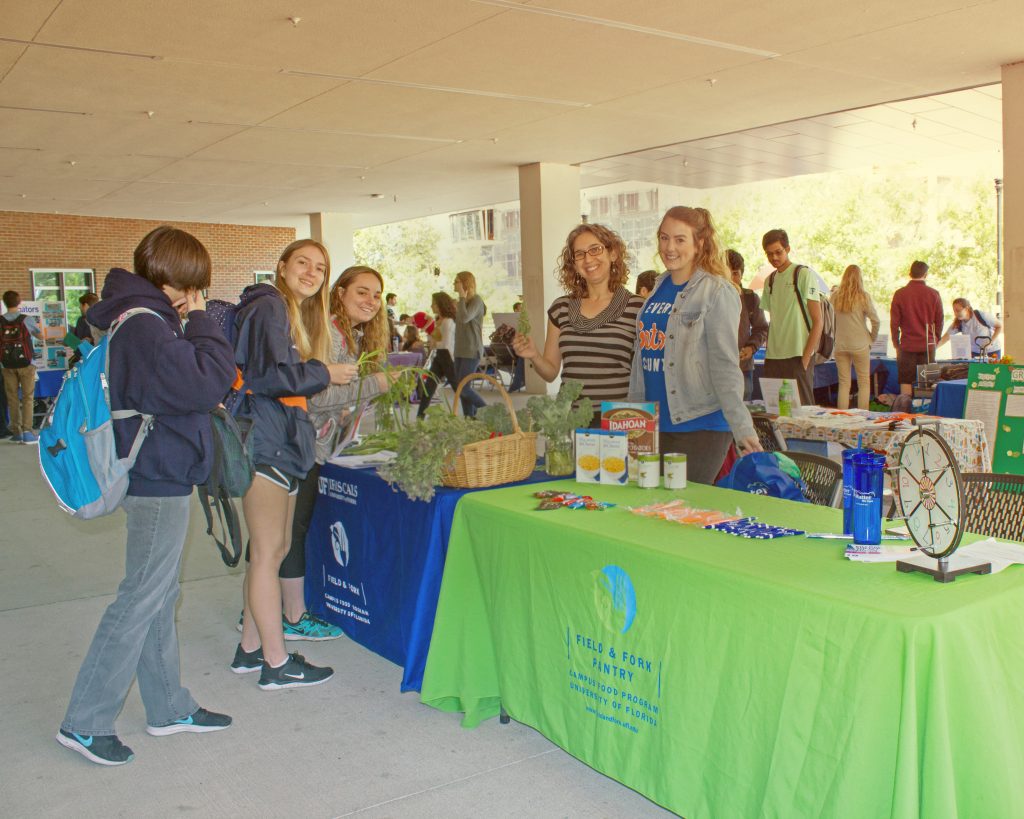 As part of UF Campus Earth Week 2020:
This year's Campus Earth Week will feature the Sustainability Showcase on Tuesday, April 7 from 10 am – 2 pm at the Reitz Union Tabling Area. This event will feature a tabling expo, interactive displays, games, hands-on activities, and more!
This event is free and open to all students, faculty and staff.
Check back soon to see the list of participating organizations!
Are you a student or community organization interested in participating? Submit an application for approval here.