What is Sustainability?
Simply defined, sustainability is meeting contemporary needs without compromising the ability of future generations to satisfy their needs.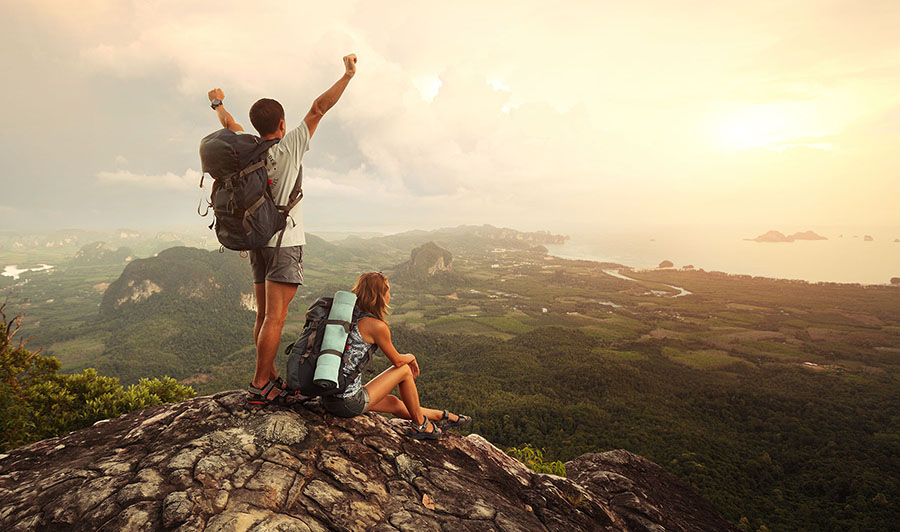 More comprehensively, it means looking at the issues and problems facing our world with a new perspective – one that focuses on three interdependent areas of concern: ecological preservation, economic viability, and social justice.
To be sustainable, a practice must: preserve – rather than destroy – its ecological base; ensure – rather than undermine – long-term economic benefits, and advance – rather than impede – matters of fairness, equity, and diversity.
The University of Florida has a special obligation to meet the challenges of sustainability. As educators, we play a leading role in training the scientific, social, political and cultural leaders, professionals and policy-makers who will make a difference in the world. Additionally, we consume significant resources here on campus, and whether the world is a better or worse place when our students become its citizens, parents, and leaders will be, in no small part, a function of the values, knowledge and skills they receive here.