CAP Talks: New Presentation Series!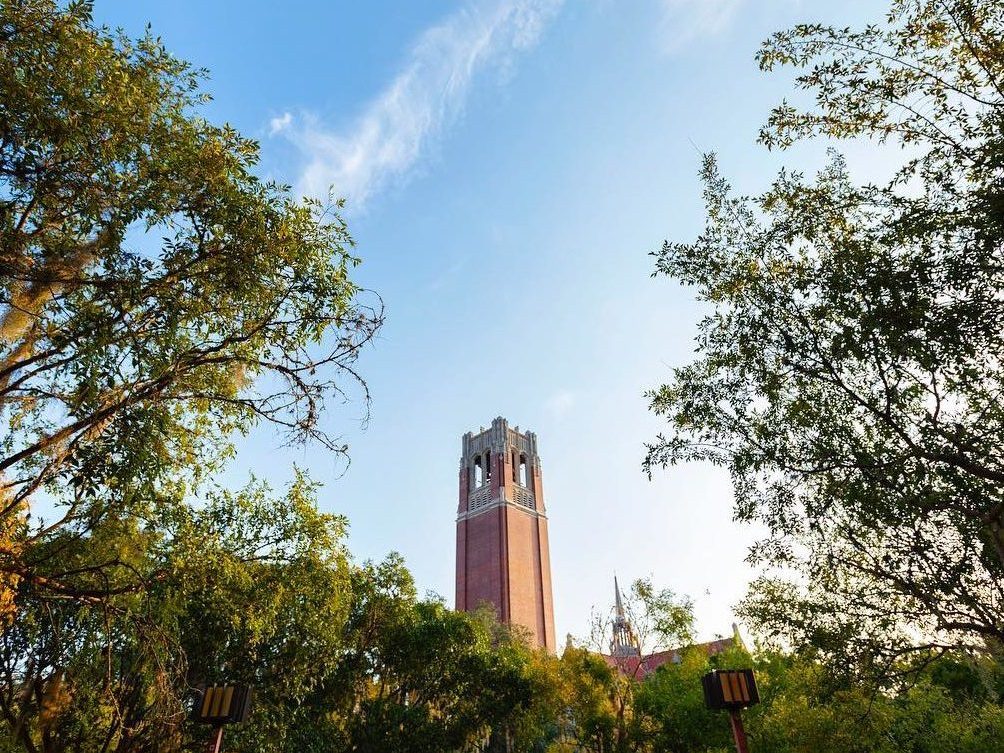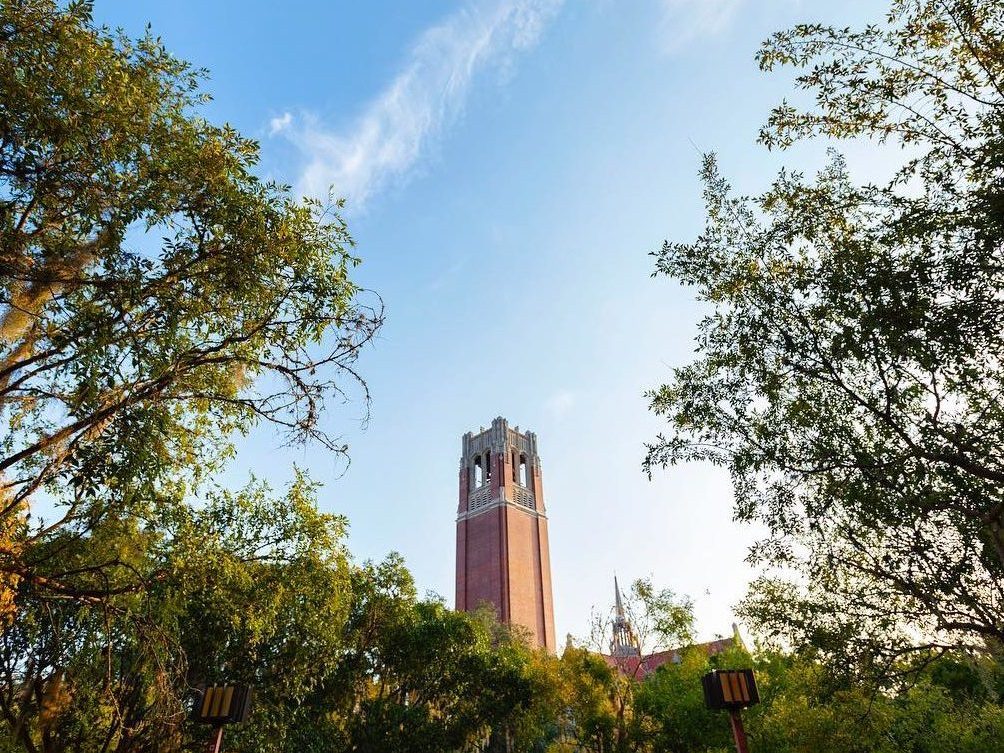 Is your class or student organization interested in learning more about the ongoing process to update the UF Climate Action Plan? The Office of Sustainability is now offering CAP Talks – a new presentation format to engage with the UF community about climate action efforts at UF. As stakeholders from across campus continue to work together to draft the UF Climate Action Plan 2.0, this a great opportunity to learn more about the ongoing planning process and potential future outcomes.
This presentation is currently being offered in a virtual format with in-person available in the Fall 2021 semester, and will take about 30-45 minutes. Open to UF students, staff and faculty. Submit a request for a CAP Talks presentation below.
This presentation will give an overview of several aspects of Climate Action Planning, including:
UF's Greenhouse Gas Emissions Inventory
The scope and goals of a Climate Action Plan
The ongoing process to update the UF Climate Action Plan
The history of climate action at UF
---
Interested in hearing about other sustainability efforts on campus? The Office of Sustainability is happy to share resources or give presentations to classes and student organizations interested in general sustainability initiatives at UF. Send an email with your questions to info@sustainability.ufl.edu.