Guide to Going Green at UF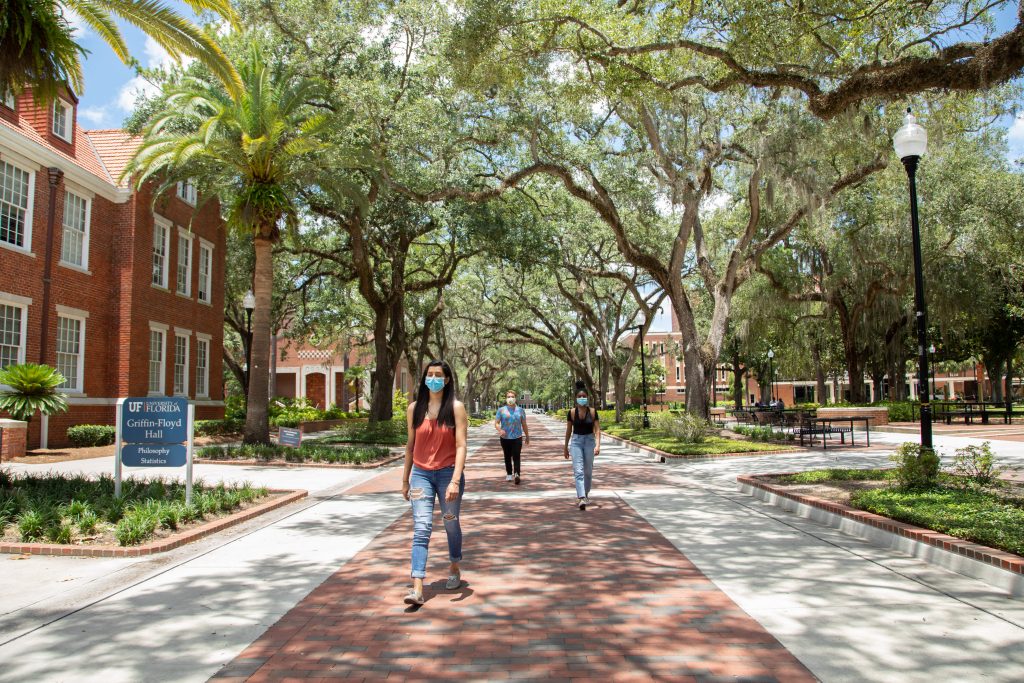 Whether you are a new student, faculty member, employee, or a parent or family member of a student, we extend our warm welcome to the Gator Nation! We hope that you make your time at UF as memorable – and sustainable! – as possible. To get you started, we've put together some quick links for information that will help start you off on the 'green' path.
---
As always, if you can't find an answer or resource you're looking for, just e-mail us!