Open Online Courses on Sustainability and Climate Change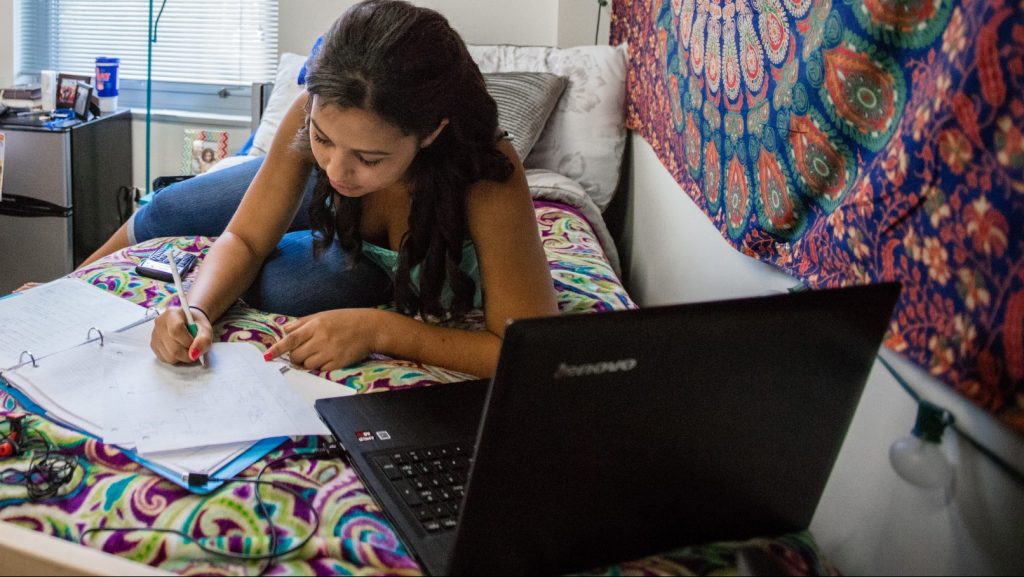 Whether you're looking to build new skills or expand your knowledge, several universities and online learning platforms are offering online courses for free for the next few months. Below we've gathered some of the available courses related to climate change or sustainability that you can complete from the safety of your own home!
Online courses:
Ready for more?
Consider registering for a sustainability-related or sustainability-focused course for UF Fall semester. Browse our most recent course recommendations for undergraduate and graduate-level courses at UF.
---
Note: The Office of Sustainability does not specifically endorse nor benefit from any links to external parties/websites.