New Look for the UF Office of Sustainability!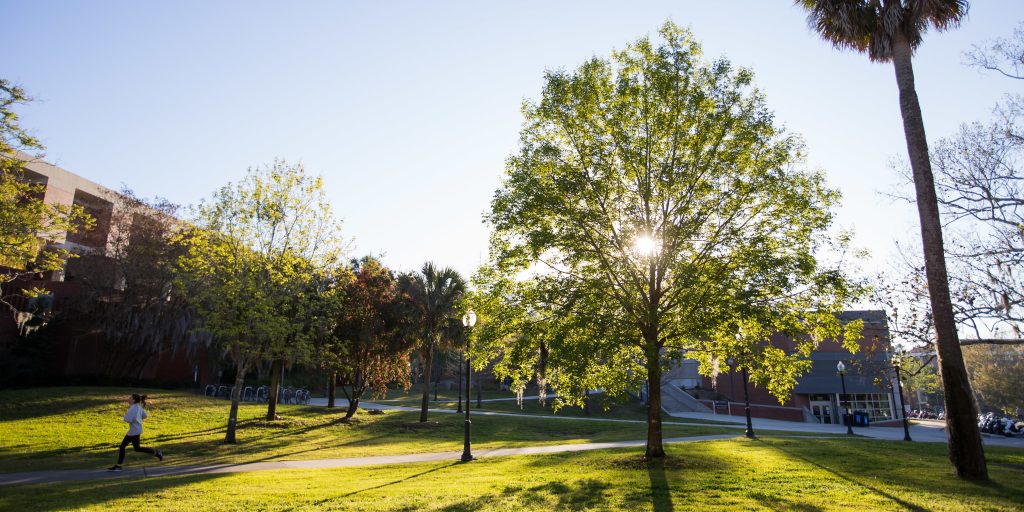 Welcome to the new website for the University of Florida Office of Sustainability!
We have been working diligently to revise and restructure our website to make it easier for visitors to navigate and stay informed. Browse the Campus Initiatives tab to learn more about what UF is currently doing to further sustainability on campus. Look through the Get Involved tab to learn the ways that you can promote sustainability on campus as a student. faculty or staff! Plus, check out the News & Events tab to stay informed about updates and upcoming events with Sustainable UF!
Please take some time to explore and let us know if you have any questions or concerns by sending us an e-mail.