Help reduce UF's carbon footprint: Join the Neutral UF Coalition today!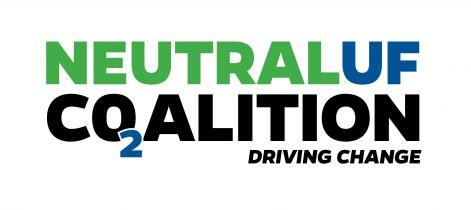 The recently launched Neutral UF Coalition program is designed to allow faculty and staff employees of the University of Florida to voluntarily offset the carbon impact of their commutes to and from campus. UF is working toward major institutional changes to reach its goal of carbon neutrality by 2025, and the Neutral UF Coalition program provides an easy way for individuals to participate in helping the campus achieve its goal for just $1.00 per pay period.
Learn more about the Neutral UF Coalition and how YOU can participate!