Deadline extended for the 2020 Champions for Change Nominations!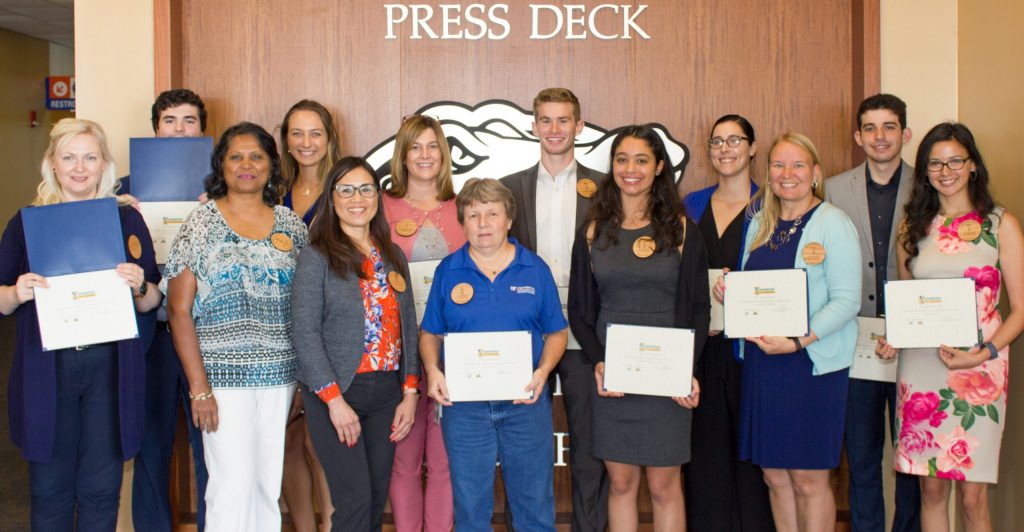 The deadline for the nominations for the 2020 Champions for Change awards has been extended to Monday, February 24th at 5pm.
Do you know someone who has made a significant contribution in the area of sustainability or health & well-being during their time at UF? Help us recognize some of the amazing students, faculty and staff who are Champions for Change at UF! Learn more about winners from years past and submit your nomination today.