Biodiversity & Conservation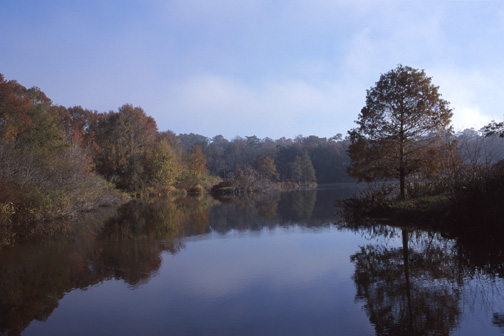 Goals for the management of biodiversity at UF
Managing lands so that there is no net loss of biodiversity.
Promoting indigenous species and appropriately limit the use of inorganic pesticides, herbicides, and fertilizers.
Developing educational interpretations to promote biodiversity.
Setting up a land management committee to review and guide sustainable management of UF lands.
Conserving areas by designing the University's built environment into a denser urbanized center.
Through Florida-friendly practices, UF has shown it is possible to have beautiful landscaping without daily irrigation or excess chemical application. In addition, the implementation of native plant landscaping has reduced the need for irrigation and chemical applications in some areas. Specifically, our butterfly gardens bring color to the landscape, attract beneficial insects, and create a healthier, more diverse landscape. UF is also beginning implementation of low impact development techniques where possible to help manage stormwater runoff. Additionally, the UF campus is an Audubon International Cooperative Sanctuary.
Tips for Preserving Biodiversity in Natural Areas
Support your local park system by visiting, donating, or volunteering. Find nearby park information by visiting our Local Resource page!
Volunteer for clean-ups to remove garbage and invasive species from natural areas.
Think about where your products are sourced. The harvest of raw materials and manufacture of products may have negative impacts on unique ecosystems. Thinking about what we buy, and looking for products with less packaging, less toxins, more durability, and recycled content is one of the biggest ways we can help our planet.